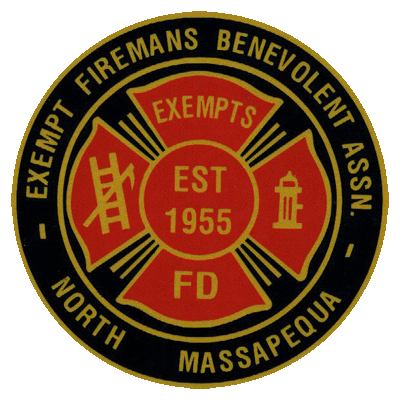 President

Rob Gersitz


Vice President

Scot Abrams

Secretary

Thomas Ferraioli

Treasurer

Anil Vora

Trustees

Joe Canova

Rich Gentile

Kevin Frank

Andre` Ellis

Sean Abrams

Mike Calamia

Robert Schmidgall Jr.

Sgt-At-Arms

Bill McCartney


Public Information Officer

Rich Brennan

Chaplain

Bill Gruener
Our mission
"To provide relief, aid and assistance to the members of this organization and their families who are sick or indigent"

General Meeting Dates for 2021
Monday, February 22nd, 2021- Nominations
Monday, May 24th, 2021- Elections
Monday, August 23rd, 2021 @ Sta 2– Annual Meeting (Swearing in new slate of Officers)
Monday, November 22nd, 2021
The pandemic situation will determine whether meetings will be in-person or via Zoom.com.  
Note: Meetings start at 8pm unless otherwise notified.

---
Below are links to several forms which may be of use to you. If additional forms are needed, feel free to contact The Exempt Benevolent by email at:  benevolent@nmfd-660.com.
Change of Address Form
*Please contact the Exempt and Benevolent for dues.