BEING A FIREFIGHTER
Being part of an organization where you really can/do make a difference within the community.
As a firefighter or firemedic (EMT), you will positively change so many lives; including your own.
As a firefighter and or firemedic (EMT), your job is not only of critical importance, it's also extremely rewarding.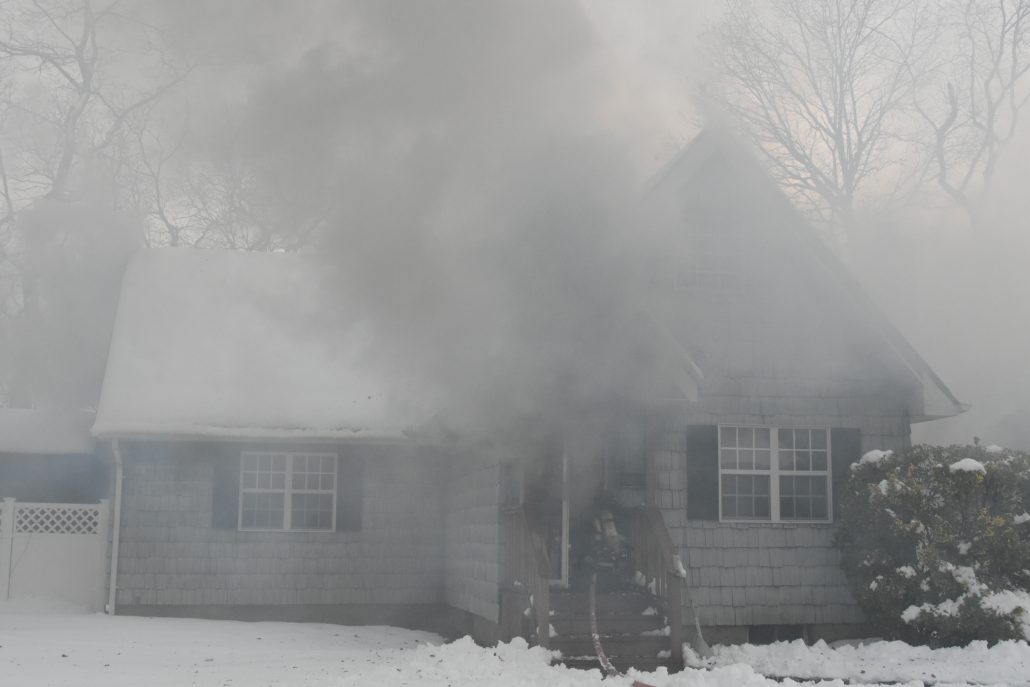 WHAT WE DO
We are part of the mitigation of, but not limited to, house fires, building fires, car fires, brush fires, carbon monoxide alarms, motor vehicle accidents, hazardous materials incidents and emergency medical situations.
Though many enjoy spending more time, on average, volunteers spend 5-10 hours a week at the firehouse.
The North Massapequa Fire Department responds, on average, to 1000 alarms every year.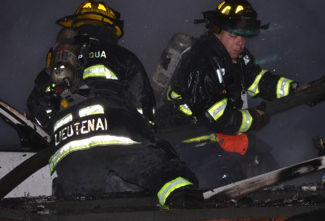 BENEFITS
Here are just a few of the benefits volunteer firefighters receive:
Free tuition at Nassau Community College funded by Nassau County.
Free Training; whether it's to become a firefighter or a fire medic, it's all free.
Length of service award (pension).
A free comprehensive annual physical.
10% Property School Tax Savings.
Reimbursement of gym membership.
A feeling of personal pride and satisfaction.
Last but not least, friends; you will become friends with some of the greatest people around. The fire service is truly a brotherhood which will become evident from day one.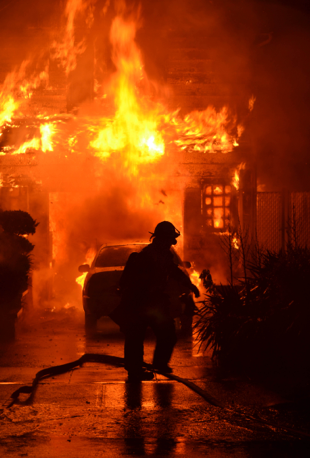 MINIMUM REQUIRMENTS

You must:
Be at least 18 years of age and out of high school.
Be in relatively good physical health and pass a full medical examination provided at no cost to you.
Have no prior arson arrests or convictions as well as no felony convictions.
Pass an extensive background investigation.
Be willing to make a commitment that will require you to make a percentage of alarms, training drills, meetings and work details.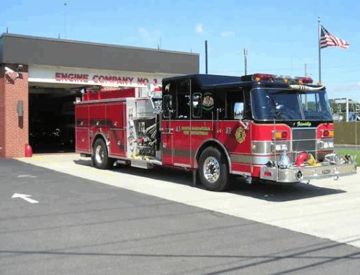 WANT MORE INFORMATION?
If you are interested in joining the North Massapequa Fire Dept, as a firefighter or fire-medic, come by headquarters (at 1000 N. Broadway in North Massapequa) any Sunday morning between 9:00am and 11:00am.
If you are unavailable during this time, call 516-579-0900 x1611
You can email the Chiefs office:  Chiefs@nmfd-660.com.
Please include:
-Your full name
-Address
-Telephone number
-Email address
-Date of birth (if you're not yet 18; when will you be 18?)
-Do you have any experience as a first responder; if so, where and when?